I now think it is time to ctrl/alt/delete 2020 and restart. Everyone at once now! Ha…I wish. So everything is cancelled, there is no toilet paper or paper towels on shelves (don't even look for wipes) and the world that was pretty (aka kind of) normal a few weeks ago is so different now.
I feel like I am in a kind of crazy surreal dream that I can't wake up from. I couldn't get a (one) squash from my local grocery store this weekend. (Seriously I buy it for my tropical fish but they were out? Also no ground meat, no paper products (see above)). How nuts is this? (I did an online order so I wasn't standing in the middle of hundreds of people.) We all still need food and will still need to venture out to get food (though I am pretty stocked up now, thank goodness).
Everything in the world is cancelled (except so far for Land Rover KY, is that cancelled yet? I dont think so?). The schooling show that Remus was to go to at the end of the month is cancelled, all the concerts around here are cancelled, schools are out for at least two weeks, you name it. Our restaurants and bars are still open here in TN for now. But I know some states are closing them or limiting their hours and capacities.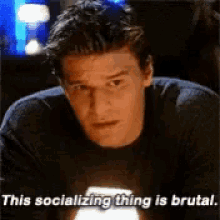 We are all supposed to be doing social distancing (which my husband loves (introvert) except he has to still go to work each day, ugh). My work went to WFH for everyone (we can do that so we are lucky) but since I already do it, that is no problem. I don't see that many people in a week and do online pick up already for the stores even before all this. I am not an introvert but still I don't mind staying home. So this works for both of us (though Mark may really not care if we lived on a deserted island)!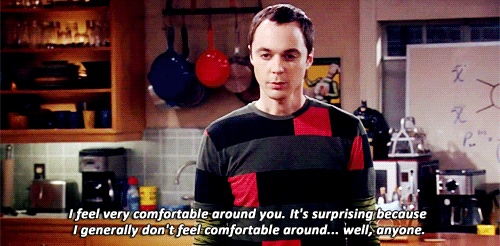 But I know this is only the beginning. I worry about my dad who is compromised due to his melanoma treatment (the Eastern Shore of VA still has no cases so far which is great), my sister is over 60 and a diabetic, and even my husband here in Tennessee is on meds that can compromise his immune system. We have two cases confirmed in our next county, none in our county yet, and otherwise I think there are 39 plus cases in all of Tennessee.
I worry about Mark's parents in England where there are rumors that anyone over 70 will have to stay in their house for the next three to four months.
Myself, I have had a sinus issue for many weeks now and have a cough which is NOT the virus but simply allergies and sinuses draining and making me hack every so often if I forget to take my allergy pills. And before all the shutdowns started if I was out and started coughing, people look askance at me like I was an extra on the Walking Dead. I still am disinfecting and washing my hands as much as possible and trying to stay away from people.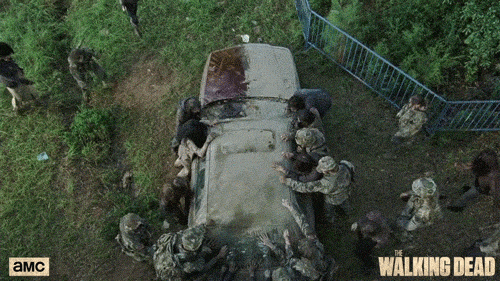 So what are you doing to stay safe? I do realize why all the events are being cancelled, not just concerts or horse shows, and so on, so I am not bitching at all. I am just curious how we are all dealing with it. How scary is this in your area? Is it stopping you from doing things you have planned? Or are you like me and vegging out in front of the tv?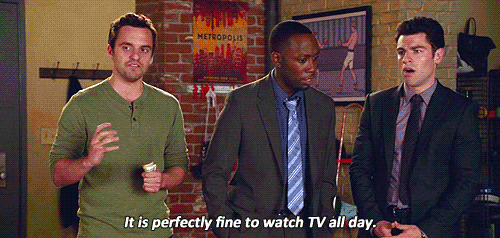 What are you streaming while you are housebound or being safe? I mentioned to Mark yesterday THANK GOODNESS we have streaming, can you imagine only relying on regular TV? We are Britboxing like crazy (Shetland and Living the Dream are my current favorites this week, check them out, one is serious, one is hilarious). We also stream Pluto, Tubi, Prime, Netflix and so on. As long as the internet holds out we won't get bored. Let's just hope the toilet paper holds out!
I know most of us can work from home but I also know some of you can't. So please be careful wherever you are. Especially all you health workers. We love you and appreciate you so much and we can't do this without you so please please be careful!
And one last thing! Please remember to buy from small businesses if you can (if they are open, if not, even if you just buy a gift card online to use once this calms down). They are going to need all the help we can give. GoFugYourself (one my favorite sites ever, if you don't already follow, catch up on it these girls are hilarious and very much needed in a time like this) has a chat going on about how to support local business. Give it a read, what else do you have to do with your time? (If you are working now, wait till lunchtime to read but still, let's do what we can, right?) 🙂