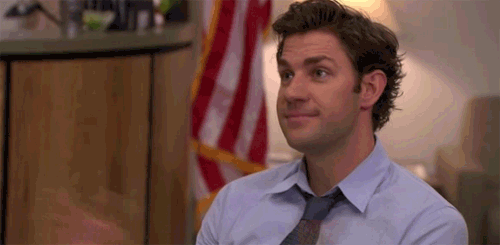 (Okay ALMOST WORDLESS WEDNESDAY):
Guess what I went and looked at last night (from the road with no human contact)? These three are looking for a good home. And were right in the next town (older man has them and wants to rehome them). How cute are these guys?  I need to find a trailer to borrow since I FLIPPING SOLD MINE.
Meet Fred, Ginger, and Lola (No clue who is who yet, one is the daddy, one the mommy and one the baby and yes the daddy is gelded now!). I am hoping to pick them up soon! SO EXCITED! How adorable are they?  (SHUT UP AMANDA!) 🙂  Squealing with excitement here. 🙂 I am in love!
They are even tinier in person, they all have halters but I don't think they have been handled much lately but I am sure that will not take long!! They were interested in me even if not effusive. Hope I helped make your Wednesday brighter!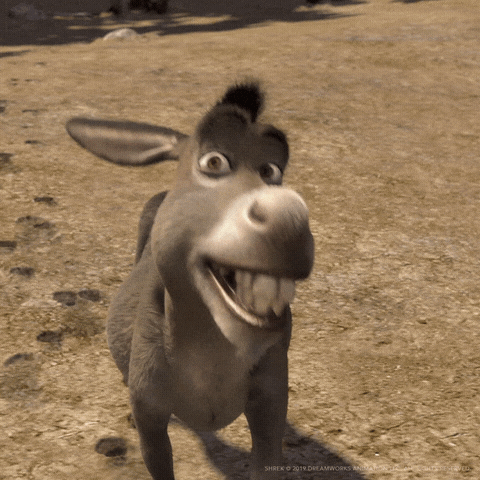 Happy hump day! (And no this is not an April Fool's joke, I am seriously getting three donkeys hahahah)