Since being stuck at home mostly and having nothing really horsey to read, a week or so ago, I decided to buy a couple books from  Trafalgar Square Books.
I have bought from them before and again this process was seamless. They were doing a sale when I bought these two books with percentages off, but now they are doing buy one book get another one free (April 2-15th). Check the link above out when you have five seconds and go buy a book (or ten). There is always time to read. What better thing to do when you are staying at home? And no, binging is not good 100 hours a day. Use your mind if you can a bit! I just wish I have felt good enough to read while staying home but yesterday I did pick it up and start it and so far it is funny but definitely in my wheelhouse (AKA Scared shitless once I arrive at a competition or whenever)!
I chose (thanks to Amanda) Brain Training for Riders
And I also chose this book  (KNOW YOU, Know Your Horse) since it seemed interesting. It may be too science'y for me (my brain doesnt do well with that kind of stuff, but we shall see! Yes, science'y is a word in my brain) hahahahah!
I ordered them and had them less than a week later. Not too shabby at all.
Hope everyone is finding plenty to do at home (I could be cleaning but would rather read).  One thing I have to do today is finish donkey-proofing my paddock area for donkeys. But otherwise not a whole lot happening here. You guys need to stop shaming me with all your crafts, home improvements, and what nots. I am like this at home instead!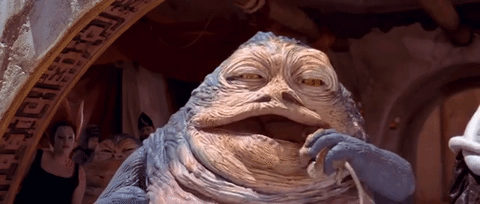 Anyone else have some small businesses online to promote? And yes I almost posted this yesterday as I was SO SURE it was Saturday yesterday. Sigh. I need to start writing the days of the week on my hand so I know what day it is!
Happy Saturday all!