What helps break up staying at home all the time? Get three mini donkeys!! OMG I am obsessed with them already.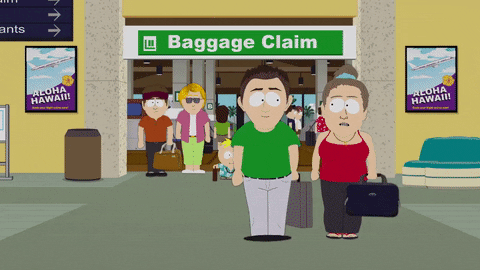 I was a little worried leaving them out all night but they seemed to do fine and were all waiting for me this morning ! They are already getting tamer. They love treats but arent sure about people being too close to them. They lived in the guy's back yard so I am sure they will come around soon. I want to get their feet done and also shots but don't want to traumatize them so will wait till I can get my hands on them easily. Already the older two come up to me for treats. It won't take long. Their feet are pretty bad so I definitely want to get them done sooner rather than later. They lead fine (or they did yesterday at the guy's house) and lift their feet up as well (considering we practically lifted them in the trailer, that is how I know).  Also they do not seem to kick (again, you get into close contact with a donkey's butt at a trailer and you find out really fast how much you can trust them)!
My biceps are KILLING me today from lifting three donkeys in the trailer. HA the baby Lola is the biggest and is a moose compared to the other two.
They also seem to not mind dogs (So far anyway).
They don't go into the stall yet except I saw Fred go in there once (and I want them to learn about stalls before I have the farrier out) and the bugs are already getting bad so hopefully they will learn stalls are good (they had stalls at the old place, just weren't used that often). When I feed them (handful of grain each in three buckets) they go from bucket to bucket and eat together. Three peas in a pod!! So cute.
SO what is your Monday like so far? Hope it includes something cute like these donkeys. If not I am glad to share them with you! 🙂