So along with the clinic that was great on Sunday we had an entertaining Saturday. How entertaining? Read on….the gif above will clue you in.
So I got some hay from a friend this past weekend for the mini donkeys for the winter months. I figured it was time we cleaned the barn up a bit so we tossed a lot of old hay along with the area that the kittens were found and cleaned up a bit to make room for the new hay. This aggrevated my allergies and sinuses so much now I am on medicine but anyway.
Mark (let's call him Mr Green Jeans from now on, shall we??) was nice enough to help me with this task and I am very thankful for him. But then he said, oh let me cut the grass on the tractor I can do it. He only has cut a few times on it but I went through a tutorial with him and told him to just do the field up to the left and stay from the edges. Dear reader do you think he did it? Of course he didn't.
Mr Green Jeans went straight by a spigot that has been there forever hiding behind a magnolia tree (wee do not use and I didn't even know if it worked) and somehow (not sure how) must have hit it so we had a leak. No, not a leak. A GUSHER. If it had been oil we could have both retired (well maybe not but anyway, I digress). Now our water bill has been pretty high so I am pretty sure there was a slow leak before but after this it was not slow at all. Because that spigot wasn't set right to begin with. SIGH.
Anyway, I held my shit together. Mark was very apologetic and came and got me and we both went out to view the mess. Water was roaring down the grass. It was bad.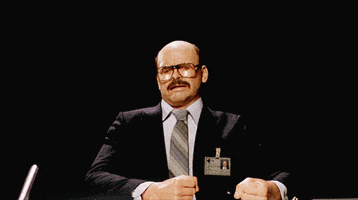 I had no idea what to do. We couldn't even turn the water off since it seemed to be hooked to the main water. Mark started calling plumbers (on a Saturday of course), while I crazily texted our neighbor Kenny (who I always text in an emergency this guy may yet regret us buying the place next to him). Within ten minutes, I heard his Kubota start up and knew he was coming over.  HIs wife too. Love them.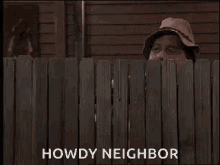 Kenny not only knew how to turn off the water up on the street for us which he did immediately but he also started digging it up so we could repair the leak. Mark had gotten a plumber to come out finally (our sixth one I think) but ended up cancelling it before they got there. Also we called our water company's emergency line (on a Saturday remember?) and left a message. I was like oh it will be WEDNESDAY before they get back to us.
I also had to help at the barn where Remus is that night so I had to go. But as I left, we had three or four (or five) neighbors all standing around that hole, figuring out how to fix this problem. One of them had a kit to fix it, they all were standing there helping so I was like okay then I think Mark's fine.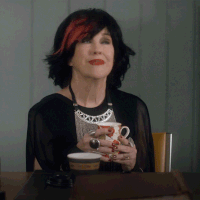 Off I went and passed the water company's guy coming in. WOW. He not only came and pumped the water out of the hole but stayed till it was fixed. By the time I was mucking stalls at the barn, Mark texted me we had water again (Oh yeah we had no water in the house or barn after his…ahem…misdemeanor…). It was fixed.  I could not believe it.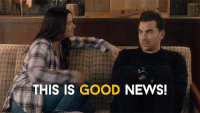 Fixed. OMG. We have the best neighbors in the whole wide world. They dropped everything (and one of them had a death in the family this week so I felt so bad they came over to help) and helped us out. They all told us stories how shit like this had happened to them. My heart may have swelled three sizes. What a neighborhood.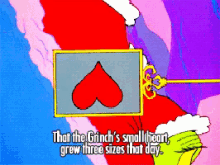 How I did not get actual photos of any of this I don't know! One of them would have been great with the guys standing around the hole watching Kenny dig.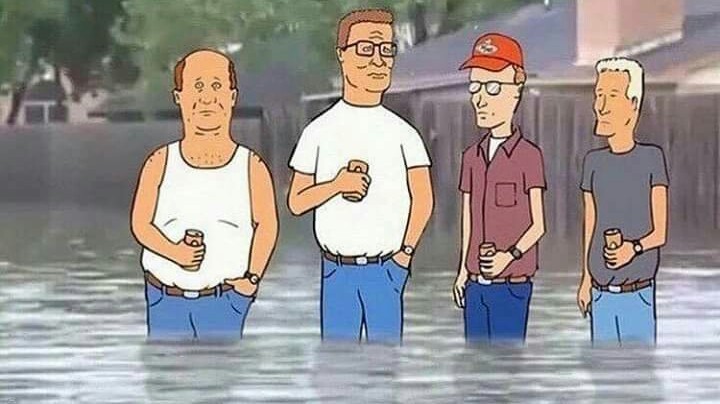 Anyone else have a Saturday like this?? It does a lot to get your heart rate up and the fact no one got hurt is a miracle (I think Mark was truly scared to tell me)….hahahahah but all is well that ends well. Jeez…