So I definitely need a 18 inch saddle. So when I wake up some days thinking wtf why did I sell my Stubben?  I do need to keep reminding myself that I do need the 18 inch. So at least there is that.
My barnmate at Trinity had the Loxley/Bliss Rep out on Thursday to reflock her saddle so I jumped on the bandwagon and decided to try these saddles out to a) see what they felt like and b) see what would fit Remus.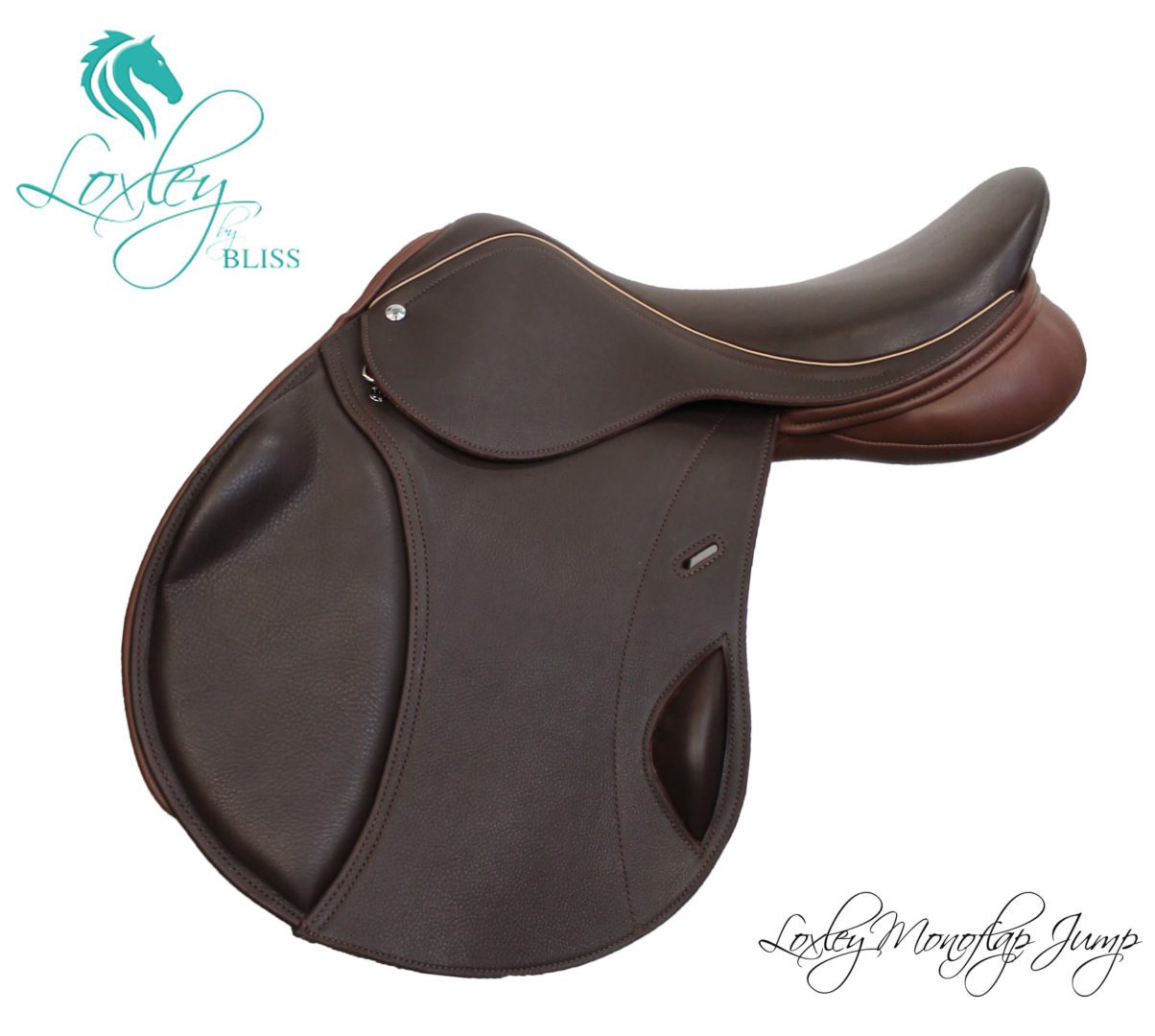 I started out with a Loxley Event Monoflap (18 inch) but the wrong tree (medium) for Remus.  But it rode very nice (I didn't jump in it because it was hot as F and we were in the small ring behind the barn so we didnt hav to walk as far). While maybe not as comfy as my Stubben with the biomex, it was pretty nice. The second monoflap I rode in had a wide tree (Loxley trees are adjustable so she swapped it out for Remus) but it was a 17.5 seat so we quickly figured out yep I need the 18 inch! Okay then.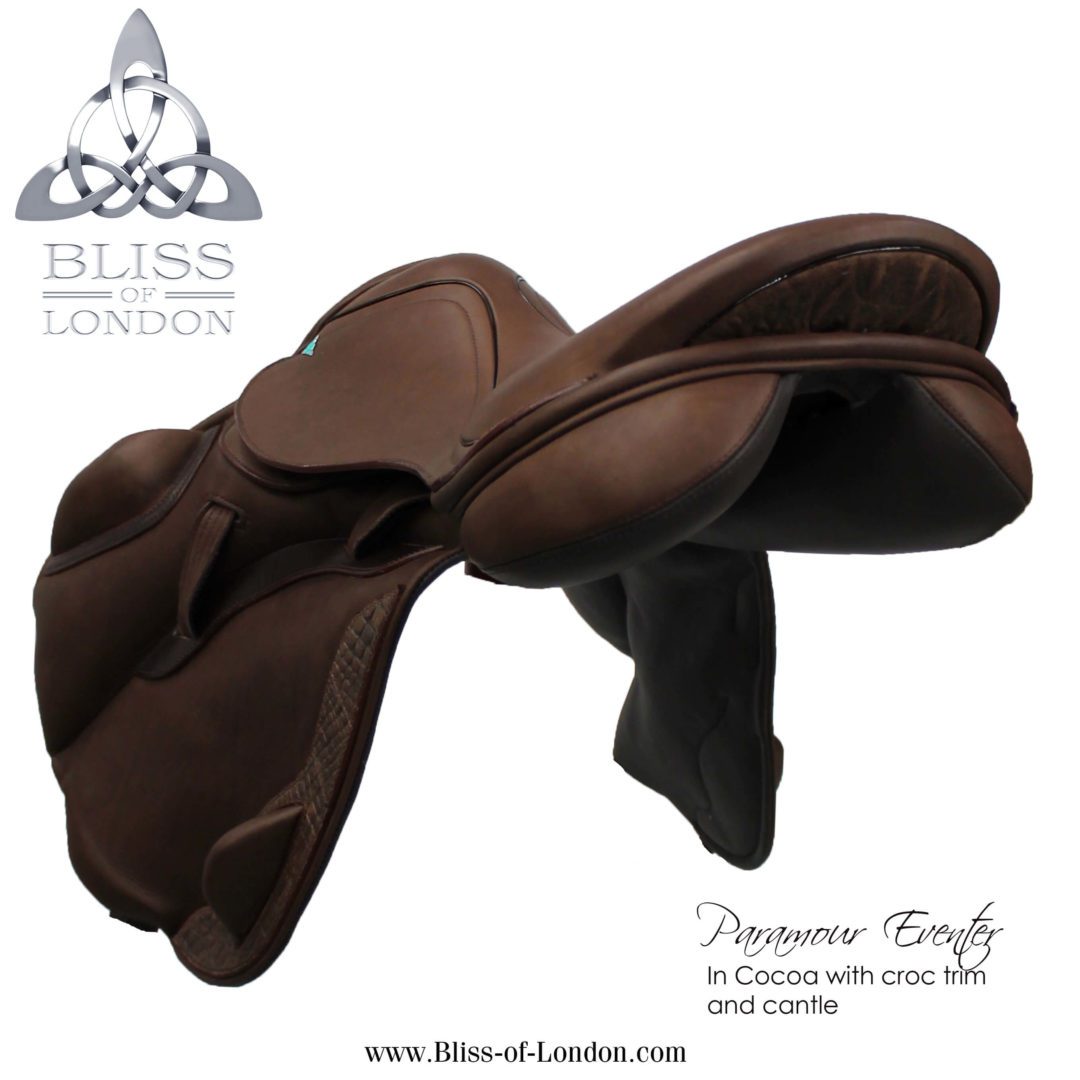 The next one I rode in was the top of the line Bliss Paramour Eventer monoflap. That was in a 17.5 as well.  I did not like this one at all which is good since that one runs about 5k. So how about that. Glad for once my butt did not sing in the nicest most expensive saddle. Also the short flaps? Were too short for me. Go figure. I can use regular flaps in this brand. Hmmm but it was definitely not comfy short flaps. Again good to know! 🙂
The last one I tried (it was so hot and by the time we put the fourth saddle on Remus, we were both dying from heat stroke) was the Loxley Jump Twin (without the upgraded leather). It was very comfy but oh my goodness so slippery. That was when she was like oh well we can upgrade you the leather. HA. I bet you can! 🙂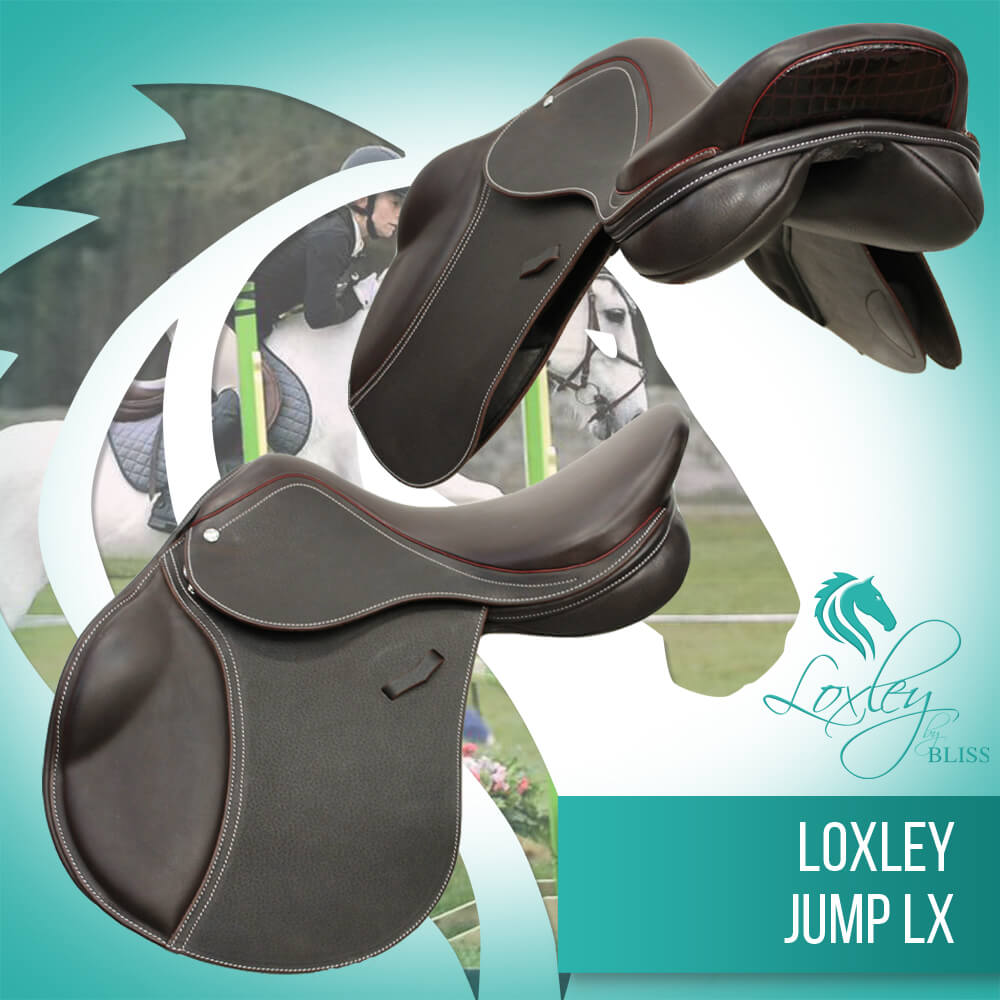 So I did like the double flap (last one) but would need upgraded leather. It is also a lot of bulk between me and Remus (Even more than the Antares I am currently riding in) and I am so used to a monoflap.
The fitter's reputation was just as stated. She was very low key, and funny as heck. I definitely like her and trust her judgement. Also, prices are definitely reasonable with Loxley. The monoflap is $3390 out the door including customization.  Not horrible. It would take 9-10 weeks to get it though (due to England still being pretty shut down). She would have left me a saddle if I ordered today (the demo double flap) but life got in the way and I couldn't get back there to meet her today (more on that later). I will have to ponder some more then call her or email her and place an order if I am going to do that. Right now all I want to do is crawl back into bed. But at least I got to try them. Oh and Remus is a wide in Loxley in case anyone was wondering. HA, no one? The double flap runs about $2650 with upgraded leather. Not shabby at all especially with all the customization included. If you want more info on these saddles go to Emily's blog post from when she tried them. She is much more informative than me! 🙂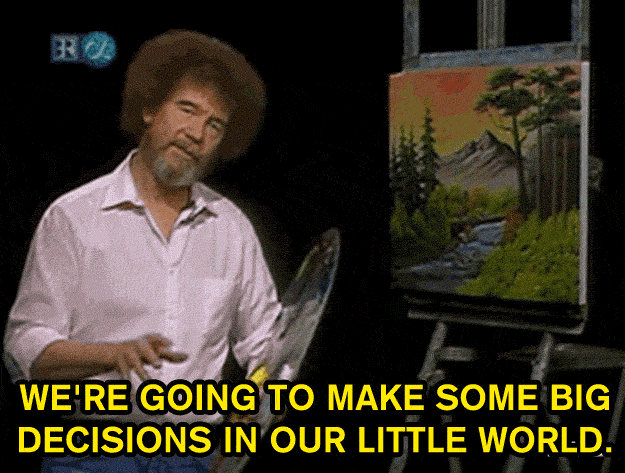 And if you were me, what would you choose? Come on, I can take it! I need someone to take over my decisions for me! I clearly can't make them.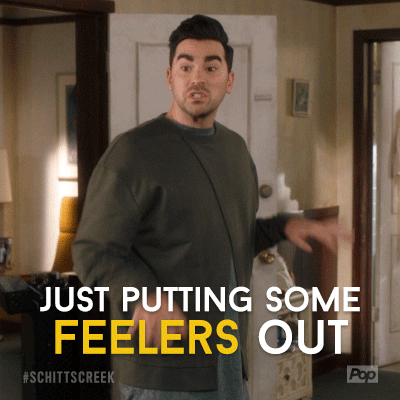 Hope everyone is having a much better weekend than us. Dad is having health issues and even was in the hospital last week. He is out now but I am at my wits end on what to do next. My sister is driving me insane (she stays with him) and I am like 900 miles away. I see a driving trip in the near future and with Tennessee Covid numbers rising still daily I just don't know what to do (the fireworks tents were crammed chockablock all weekend with people so social distancing is NOT happening). So right now a new saddle is beyond my comprehension. I hope to get engaged again soon in life but right now I want a hard pass. I could sleep for a week. UGH.
And yes I am publishing this today because who knows what will be happening by Monday.  Playing it safe and posting today!