So I had two lessons last weekend (and pretty much dropped the ball at blogging this week so am now playing catch up!). I rode Remus on Friday and he was foot perfect in my lesson. We had some excellent jumping and it was a nice cool morning so it was great.
On Sunday, Remus was doing his babysitting with a therapeutic rider so I asked to ride someone else. Which I never do! They have a couple new trial horses for lessons so I ended up riding Baloo a warmblood cross who just arrived on Saturday night. He was definitely totally different than Remus and I was a nervous Nellie so it took us a while for me to get used to him. But he was quiet and polite and we even popped over a grid and a few crossrails and he just bounced over them, very cute. I hope he works out for the barn. A few of their older lesson horses are just not up to as many lessons.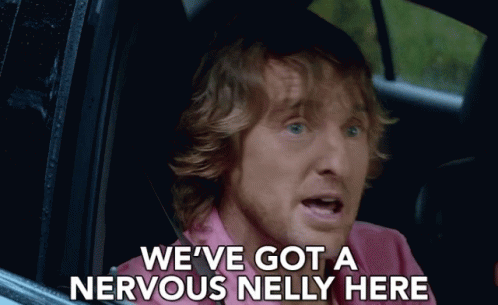 But I rode a different horse. So write that down in the family Bible, please. It did make me appreciate my horse as he is like an old familiar pair of jeans. Mark went with me that day with Ollie and it ended up with me riding for an hour and half lesson due to getting in sync with Baloo but he was a good sport!! (Mark I mean but Baloo too and Ollie as well LOL) And yes due to him having Ollie I got no media. Oh well.
I have a lesson on Saturday with Remus again. Here is hoping it feels like putting on those familiar jeans again. Hope everyone is surviving this week. Thank goodness for streaming (as in watching movies and television programs that do not fixate on politics) and for wine. That is all.