Goodbye 2020. We can't wait to see the end of you. CAN'T WAIT! And now we are hours away! YAY.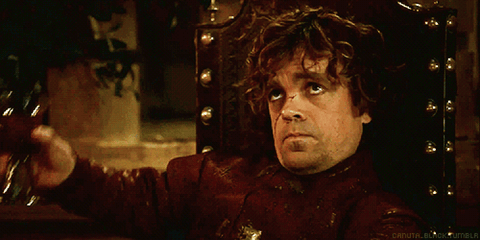 The last week, I have had some great lessons with Remus and some crap weather with Tennessee. Not a whole lot else going on. But at least we still have our health. And I have had the week off from work.
So Happy New Year, whatever. The bar is not too high but to whomever and wherever you are, see you in 2021 WOOHOOOO! Here is to more blogging and more riding in 2021. We can hope! Right?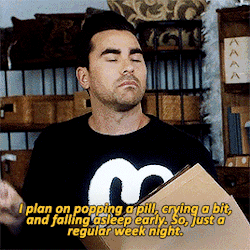 How are you celebrating? The dogs, cats, the husband, me, and the donkeys will be hunkered down at home counting down! (Okay maybe only the husband and I can count, anyway.)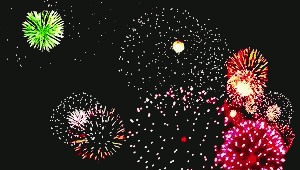 Stay safe, stay healthy, and see you on the flip side!! Thank you for reading and have a (safe) Happy New Year!