Last I wrote on this blog, it was right before NYE. Now imagine my surprise when the first week in 2021 not only flew by but was another week from hell. 2021 did you learn nothing from the trials of 2020? Never mind. Sigh.
The weather still sucks in TN. We had a couple days of sun but cold but we had snow yesterday and it is bitter cold and gloomy today. I have another lesson tomorow morning and it will be quite chilly. NOT looking forward to it.
We had a lesson last Sunday and we had some of the best jumping we have had in a while. And I got no media. Whomp whomp. I am sure if we had videoed it would not have been as good but maybe soon I will get new media of the best buckskin. He was SO happy to be jumping. Me not so much but I did it:)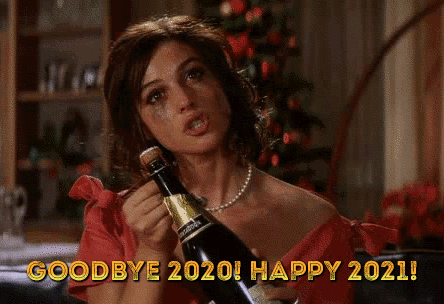 Anyway, hope everyone is doing as well as they can be this week. Stay safe as you can. Fingers crossed my blog gets some life to it in the New Year. We shall see!