It was chillier than I expected on Saturday morning for our lesson but not unbearable. Remus was out in his paddock with his buddy Baloo and again Remus surprised me by leaving the all you can eat (hay) buffet and his buddy to come to the gate for me to halter him (which was a good thing as I had no boots on so therefore would have been muddy). Sometimes I do appreciate a social horse. Except when he wants to follow the instructor in the middle of the ring as she walks around and not actually move out but anyway. Beggars can't be choosers.
We had a nice lesson though I wasn't feeling it. My sinuses had flared up again overnight and I felt a bit woozy from them. Remus took pity on me and jumped everything I pointed him at. Of course we first tried over flat poles and we almost fell on our face. Not sure what it is about poles that gets me every time but pretty much always happens. We then added cross rails and then the gate. Got a horrible video that I will save for a Friday fail. This one below is not horrible so I will post it! HA.
I am planning to have two lessons this week I hope to make up but the weather is kind of iffy (as of right now it is 69 degrees and rain by tomorrow it will be 40 high and by Wednesday 30s and chance of snow). Yeah step right up the weather is drunk! Hopefully I can get a couple rides in.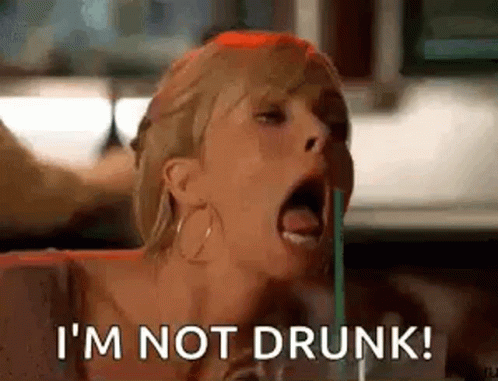 Anyone else having drunk ass weather?? Anyone else trying to get motivated in this funk of a weather? Just me (I will be over here in the corner brooding)?!
Remus is the best though I can't say that enough! Thank goodness for him. He will be 19 this April. Not that he acts it at all! 🙂 But I adore him and all his laziness and grumbles. No matter. He is simply the best for sure.