I meant to blog this week. And I did not. (I mean besides about Ollie). Ollie is doing great, haven't scheduled his surgery yet but it was approved by the insurance company so yay!
Now it is the weekend again. How does that happen? I have lots to update but am exhausted from the week. Will update the first of the week. For now, Remus is happy and fat and fluffy. We have had several great lessons. He is blowing his right lead again but with no pissiness at all and he always goes into it the second time so he will be checked by Dr. Dale this month (Chiro) then we will regroup. He is jumping better than ever though. Such a good boy.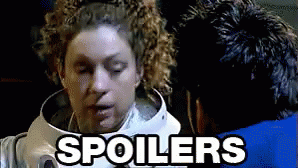 Also, donkeys may be going to a new home. They are just not taming and they need their feet done and more handling that I can do on my property. I just realized that they have been here almost a year and nothing really has changed. Again lots to update. Until then enjoy all the photos (also a spoiler photo just to leave you all hanging, because I LOVE to do that…!). You are welcome 🙂
Have a great weekend all. By the way next weekend here? The weather is going to be painfully cold. OVER IT!