I have literally had this window open on my blog ALL WEEK LONG and just now on Thursday started writing. Life is insane, work is nuts, and I need a nap.
Remus is doing amazing. Weather has been very nice except when we have horrible thunderstorms and rain (Which is just about every other day). But the other days make up for it! He is springier than ever with his stifles done. He is being a good boy with the walk/trot lessons. Oh and the filly is growing like a weed. I need to get her back home in the next week or so maybe. Looking for a companion (Donkeys left for their new home and while I teared up when they left I don't miss them really) for her. And also a new name for her.
My Hilda clinic was pushed to May so I dont have that in April. But that is okay. There are a few CTs coming up soon and we have a farm show coming up soon too. So things are happening. We have had some nice lessons including a flat one last Sunday that I can still feel my abs protesting. But Remus cantered in the tiny back ring which no way he could have done before getting his tune up and 'oil change'.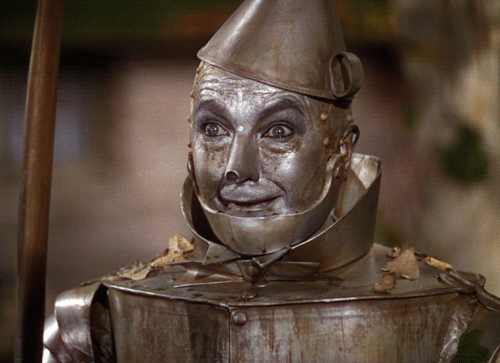 Dogs are doing okay (still havent gotten Ollie's surgery done, just not enough time in the day). Cats are fine. Mark and I are about to fall over in exhaustion dealing with Dad but that is a whole other post.
I am reading your blogs even if I am not responding. Spring is definitely springing here! Hope the same is happening where you are or are you at least are getting good riding weather.