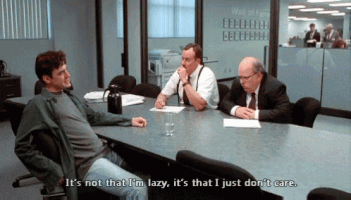 First as you see with the new header image, Remus is clearly suffering at Trinity. Literally he almost fell asleep at our lesson last weekend. He woke up enough to just barely clear a swedish oxer then promptly fell back asleep. Life is hard for our Remus. I also called bullshit on the height of said swedish oxer and made the instructor laugh. But we got over it. Barely. Sadly no media, probably cause the instructor was holding her sides laughing. It was not an easy jump lesson by any means.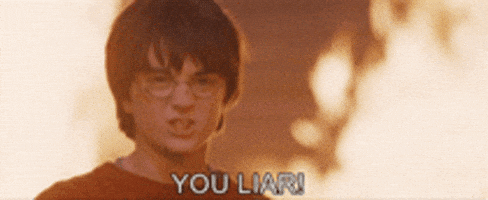 It was warmish that day and Remus still has quite a coat on top. Hoping he starts shedding more soon as it is almost 80 today.
Second, I get my shot tonight. I am thrilled, scared, and want to vomit. I am doing the one and done so hope I don't have too many side effects. My dad got the second one on Monday and he is a freaking robot as he had no side effects at all. Watch me be the one sick for days. UGH. Mark gets his second in a week or two then we will all be vaccinated. Yay.
Thirdly (and maybe most importantly?), I got a new job! I finish at my current position on the 16th and start the new position on the 26th so a bit of a break. Yay, me. It was not an easy task getting a new job and I have to thank Emily for helping me every step of the way. Also for my references all giving such good references, it cemented the fact the new place wanted me. I will miss my coworkers at my old job but am looking forward to a new start somewhere else. Of course it is remote, but the office is located in DC so am hoping to get to the East Coast sometime so I can see my friends in DE/PA etc.
Fourthly (is that even a word it looks odd), I have a fence guy coming by (finally) to give me a quote for my paddock fence. Since I have no animals here right now it is the perfect time to pull all that old crap down and put a new livestock fence up. I hope it is not too expensive but I want it done RIGHT. Rather than us just tearing it down and putting hot wire up. Once I get that done I plan on bring the filly home with a broodmare friend to hang out for the summer. Both have white faces so will need to be up during the day (and of course our legendary bugs too will help with that) but I look forward to having horses back here in the near future. I am leaning toward callling her Luna (thanks again Emily for making ALL my decisions for me). Also I bought her a sheet a month ago and pretty sure it aint ever gonna fit. She is growing like an actual weed. Hmmm. She is also shedding out to a pretty dun/buckskin colot (wont know for sure yet). It is kind of like when you pick a chocolate out of a box. You have no idea what you are getting. Am I paraphrasing Forrest Gump. Possibly.
That is it. I think. For now. Whew. How is everyone's else week going?