The week is dragging but also flying by if that makes any sense. I have been trying to write on this blog every day and dropped the ball until today. Work is going well but is busy and I am stll trying to learn everything so it is kind of stressful. We have also had a shit ton of rain so riding hasn't been at the front of my thoughts. I did get a lesson in last week (like a week ago yesterday!). Remus was good (I think, I am not sure, it was so long ago but yes I think he was good but it was muggy as F so he was lazy and I literally had to turn my spur into him several times to get him to MOVE THE F FORWARD). Yes it is all coming back to me now!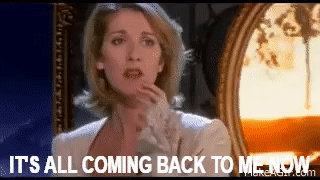 I have another lesson this Saturday and next weekend is the Hilda Clinic (SO excited). I have taken a person from Trinity to the dark side and have gotten her to sign up as well. It is all part of my evil plan. You are welcome Mandy.
Meanwhile my fence is no closer to being done. At least the gross barbed wire is pulled down but now I literally have a quarter of a fence kind of done. So no closer to having horses out there any sooner. UGH. I am sure it is going to boil down to Mark and me doing it which is not my idea of a good time. LOL. Stay tuned. And that is it for the week for me.
Hope everyone is having a fantastic week and riding more than I am right now.