I have been hemming and hawing about doing an event this fall. And due to some spectacular peer pressure (Thanks Amanda AND Emily you guys are true friends WRITTEN with true sarcasm LOL), I caved and signed up for Dunnabeck. Which is next weekend. AS IN A WEEK FROM TODAY. I may have yelped when I typed that.
I loved going there last year, the venue is fun and laid back. The grounds are really nice. We can hope the train does not come by during any of our phases but otherwise I hope it will be fun again.
I also because of said friends signed up for regular starter. Which not only means tiny but bigger jumps than last year but I have to do a walk trot canter dressage test. UGH. Oh well you only live once right? Remus is 19 and I am, ahem, heading toward my 60s (well five years away!) so why not.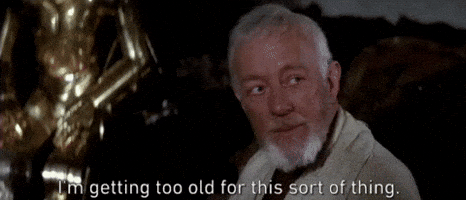 I feel simultanously like vomiting and excited at the same time! How can that be? Too bad no one i know is going! I wont get media but I will have things to report at least!? I hope Remus is ready for a road trip!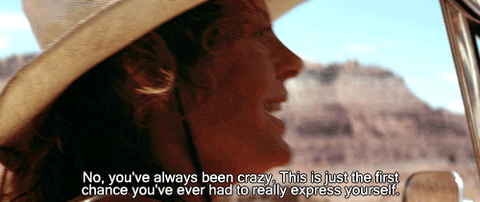 I found a pair of used MH field boots that are speeding my way as I type. I got a steal on them so hope the sizing is okay. Once I know for sure I will probably go ahead and order a pair of the brown ones I really want!! I just ordered a sizable order from SmartPak including some treats for Remus and some other needed things for my trailer and the stall at the showgrounds.
I am going over the test in my mind (the funny thing is this is the test I rode all the time up in DE so when did I get so weiniefied? PS YES That is a real word!)? Anyway I need my cheering squad behind me!! Wish us luck.
Pardon me while I go vomit. 🙂

I am only kidding (kind of)! HA!