It has been a really not good, really bad week. Dad woke up on Wednesday morning with a cold (or who knows what)? He never had a fever, tested negative for Covid, but otherwise has been weak as a kitten (Wait, my kittens are not weak) and a miserable patient to have around. Mark and I are just disenfecting EVERYTHING so we dont get sick too.
I was going to ride this week but cancelled in case it was something I was carrying. Now I am trying to figure out a ride this weekend and maybe even going to a local pony club meeting.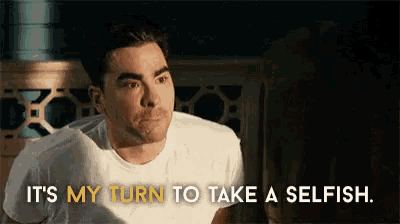 The weather is just GLORIOUS. I just wish I felt more like doing all the things. I don't think I am sick, no fever etc but I am exhausted mentally from dealing with my dad and also trying to keep my husband sane as well.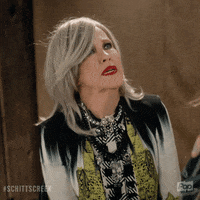 UGH. November has not started well at all. Think of us!!My brother was coming in this weekend and was going to take dad off our hands for a few hours so we could do something just me and Mark. Well that is off the table but my brother is still coming. Maybe we can steal away for an hour or so and go for a walk or something.
I think back (and look back) at our life in DE and I did so many things and had so many more adventures. Life was good back then. Enjoy life while you can, you never know how it can change.
Anyhoo, Happy Friday all! Tell me all you all are doing so I can continue to enjoy what you are all doing!!