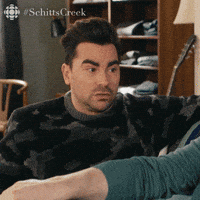 I want to give a shout out to a friend of mine (Jessica Stafford) and her home business, Tack of the Town. She is always willing, helpful, and reasonable to deal with. (Note: these photos from her website were used with her permission!!)
If you like matchy matchy sets she is your person. If you like bright, flashy colors, you are in luck. If you are more of a staid color person she has those too! Her pads are well-made and attractive and range from conservative to flamboyant. Something for everyone! She is also the reason I now have so many saddle pads. Yeah I went from 4-5 maybe to a lot more. HA. But I do not regret it at all! I also am not counting. Need to know basis!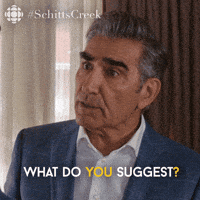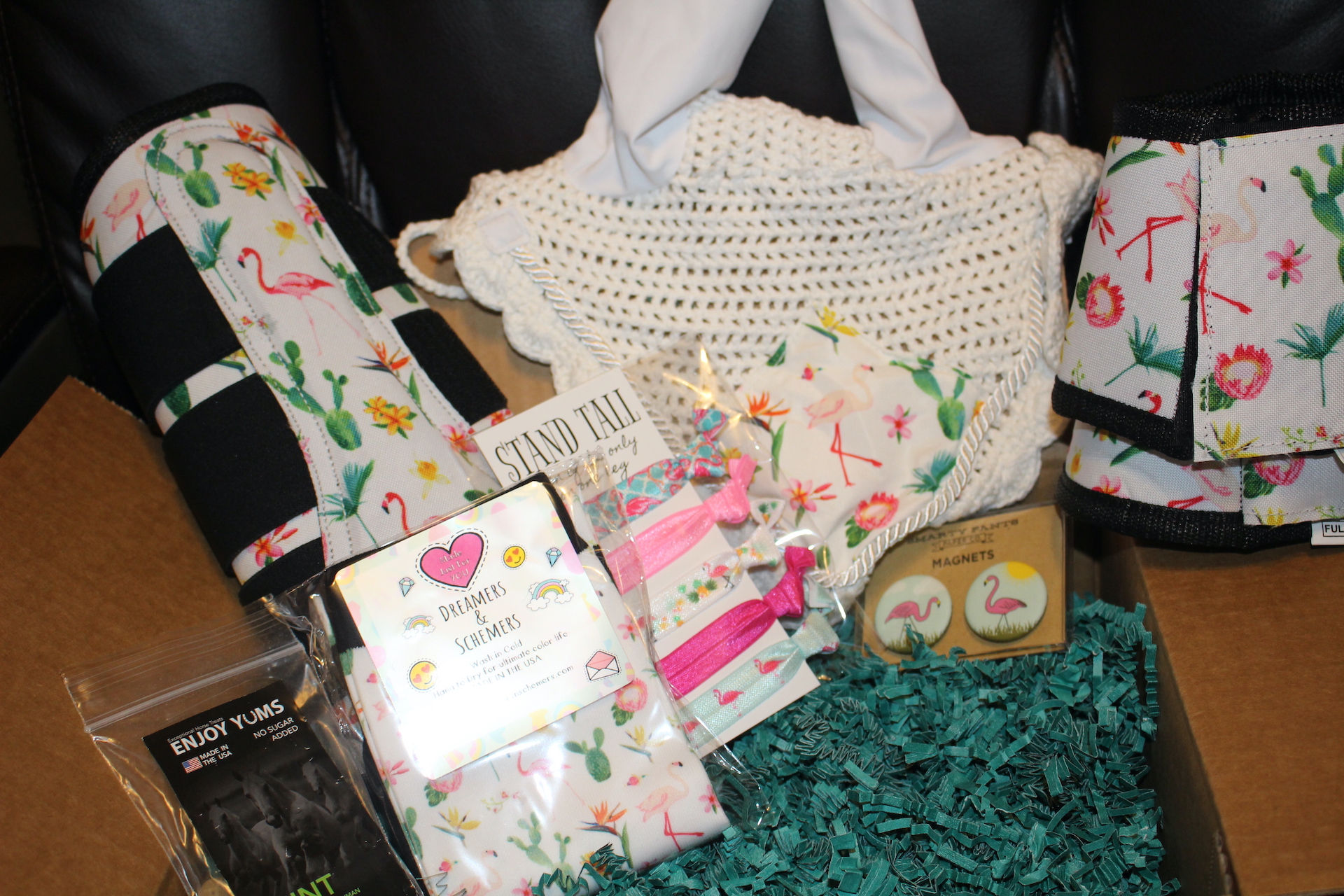 Keep an eye out for her upcoming sales. She also has subscription boxes too. I have linked her facebook page here and here is her subscription box website below(Click the logo). I have bought a few of those and they are well thought out and really fun to get!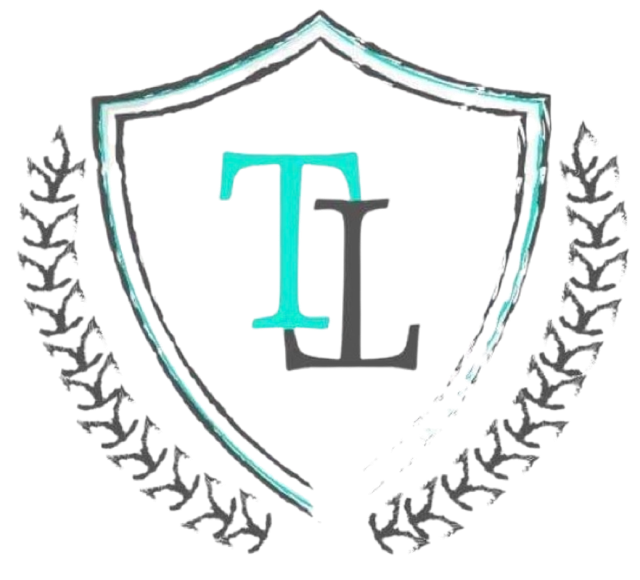 And then her website with her regular products can be found here: https://www.tacktownms.com/ She has dressage and jump sizes as well as cob and full size. If you don't see what you need or want, drop her a line she will try to find it!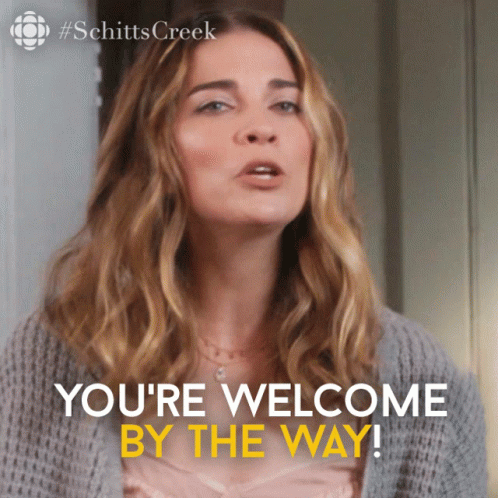 Jessica is a friend of mine and a good businesswoman too! I stand behind her and her products. You won't be sorry to buy from her! Thanks Jessica for making us all sparkly and shit! Love ya!