Time for an update on the princess and the witch. Barbie is the princess. Well-behaved and sweet, she is lovely to mess with and do anything to (Remember she was tubed without sedation). A PRINCESS!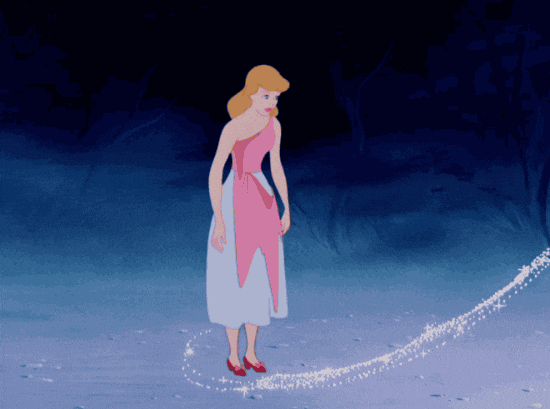 Then there is the witch. That is Cherry (who is the essense of a typical red mare). OMG thank god she is not 15.3 hands. She has decided that electric tape has nothing on her and moves though it the minute it shorts out. Not only that but she also destroys the posts. Also if you need to catch her to get her back in, food helps but she has times when she is like eff you and just runs off. Sigh. The good thing is Barbie never breaks out even if the fence is on the ground so Cherry won't run too far off. YET.
I have never seen two horses more different than these two. They make me giggle but Cherry has opinions. Big time.
They are very fat and very wooly and their winter coats are ah-mazing!!
The princess and the witch. At least they make me laugh!
Did everyone have a great Thanksgiving? We had really great weather (after it rained on Thursday) and I worked at barn on Sat and rode on Sunday. So a nice long weekend!! Hope everyone didn't eat too much (LIKE I ATE WAY TOO MUCH!)