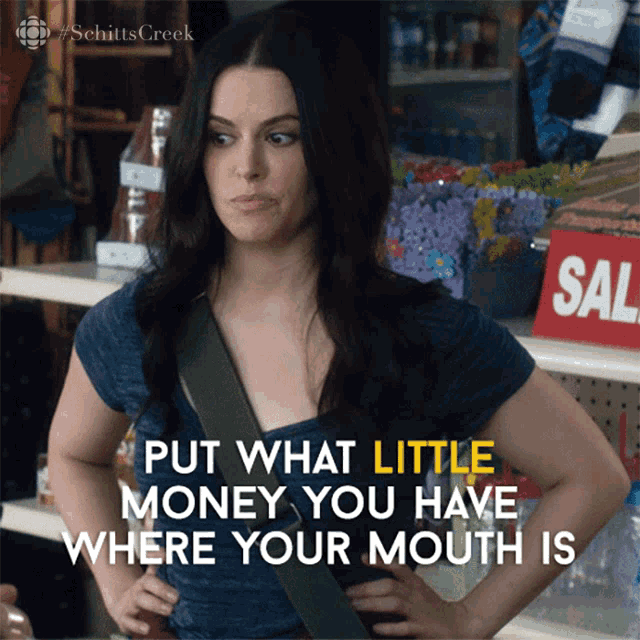 Last year, I think I didn't buy one thing for Black Friday. I made up for it this year no thanks to this Black Friday post. Gee thanks, Amanda and here I thought we were friends (I kid, I kid, we are friends still)!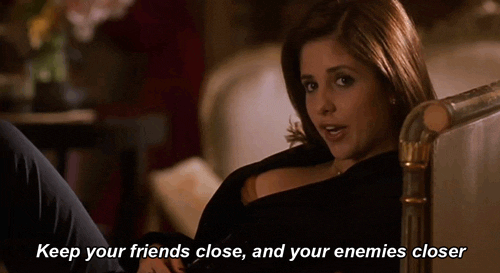 I didn't buy that much really but I spent money like it was going out of style for about ten minutes! HA!
First thing was a pair of peacock full-seated breeches from Buckwild. I got them yesterday and while I will never look like the model does I love the material and the look of them. They fit and while they may be a bit big (I sized up) I think with a belt they will be fine (unfortunately the peacock belt is out of stock everywhere but I am actually thinking of getting a dark green one to offset the colors, any ideas??) and they literally are comfy enough to wear while running errands. Also I can fit long underwear under them with the winter approaching so win win!
I love the look of them but can see some hunter riders at the barn looking askance at my rather large ass decorated with peacock print. Oh well!! I like to keep them guessing (and laughing!)
The rest of my purchases were done at breeches.com. They had an incredible sale and I got a 50-dollar gift card as well burning a hole on my computer right now!! I got a pair of winter boots, a nice vest, a new pair of clippers (corded, I already have cordless but I wanted something with more power) and two stall guards (which I needed for the princess and witch (minis) since my old ones are really in bad shape) to keep them in the stalls when the doors are open! Btw they still have some great sales but are out of A LOT OF STUFF NOW. But worth going over to take a look! You are welcome!
Everything has arrived but the stall guards so they fast shipped it all too. Three business days turnaround is not too shabby at all! The boots are fleece-lined and Tuff Rider which I got burned with before but when you only pay pocket change for them if they last a winter I will be happy (for real the amount was about what three visits to Starbucks costs, soooo). The clippers were a steal too. Actually everything was great priced then was even more discounted.
And that was my score for the weekend (I did buy a couple other things but since they are supposed to be Xmas gifts I won't mention them here).
What did you get? Did you get anything you really wanted for a great price?? Thanks again Amanda for enabling us all to go down that path!