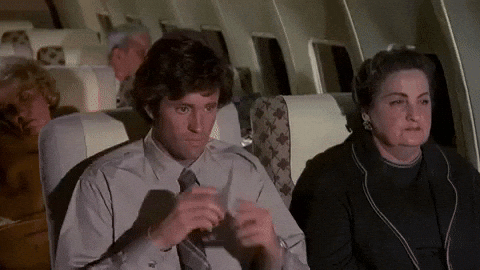 Took my first plane trip since early 2020. It was an experience. Nothing bad, no fist fights on the flights, no huge issues with delays or cancellations. Just a long day both ways with way too close quarters with way too many people. Wearing a mask in the airport and then on the plane not a big deal except when those around you don't wear them. Stewardesses look exhausted from having to tell people to put their masks on and also to turn their damn phones to airplane mode. People are idiots. Also I don't like turbulance but I even hate it more when people stress me out by getting up when the seatbelt sign is on!
I got home late Thursday night and promptly took a shower to A) Wash any germs off maybe and B) to wash the idiotness that was floating around in the airport and the planes!
But DC was great and the weather put a show on for me it almost felt like spring time! Everyone at my office was so nice and we had some good food. I actually didn't mind being in an office (First time since Dec. 2019 and a different job). I hope to go back later to the home office in 2022! (And I have to go to San Fran in February for our convention which is going to be a pain to fly there from Memphis!!).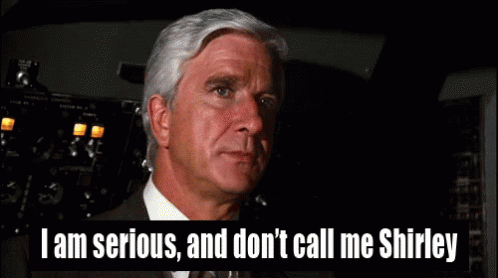 But traveling sucks no two ways about it nowadays. Mark's UK trip was postponed and honestly I am glad about this. So now to get ready for Xmas in less than a week (SHIT Xmas is a week from today!!).
Not ready. Not ready. Don't really care! HA!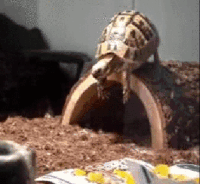 I get to go ride my horse tomorrow (yay!) and it is supposed to cool off a lot (60s today and rain) and be low 40s tomorrowo, so I will have to bundle up more than usual!
How are your holiday plans going? Anything exciting going on?