Thanks to Anxiety at A and Breed.Ride.Event I now have something to write about before Christmas. So thanks for the inspiration, my friends!
Spooky or Steady
Steady any day of the week I am a total wimp and I don't want anything more spooky than Remus! He has his moments but is pretty bomb proof! (Unless it is something bright green, don't ask!)
Matchy Matchy or Mismatched
I would be middle of the road here, I like matching but I also give two shits what I match with so I can have all sorts of colors going on. Days that I actually match completely are few and far between!
Tall boots or Half chaps
Tall boots. Did Half Chaps for a while once I bought tall boots there was no turning back! Love my boots and often wear them after the barn to Walmart etc. Dont care!
Indoor or outdoor
I would kill for an indoor. But the outdoor at Remus's barn is pretty nice and drains well. But I still like an indoor (but my horse would probably end up dumping me considering we haven't ridden in an indoor forever!)
Bay or chestnut
Neither!! Buckskin please (though if i had to choose I think I would go with chestnut, nice and flashy (Nothing against nice bays either)! But I definitely am a fan of a horse of a different color!
Hard shell boots or sport medicine boots?
Don't use boots for my horse, I have one pair I never use cause I am too lazy. I shun boots on my horse now even bell boots once he has a good farrier he hasn't needed bell boots since he moved South! But mostly cause I am lazy!
Free Board for a Year or 20k for a shopping spree?
Give me the money. Stat. I can afford the board but oh what 20k could buy (Or payoff!)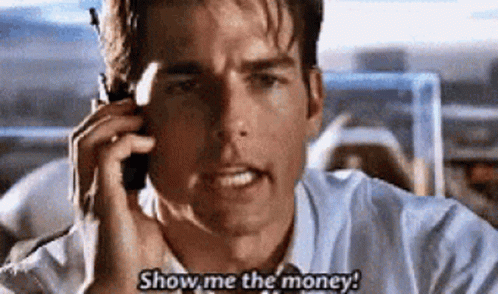 Long or short mane or roached mane?
Short, not long not roached. Remus was roached when I got him PUKE. Luna's mane is long PUKE. I need to start fixing Luna's mane. Luckily, Trinity feels the same about short so Remus is pretty well groomed most months!
Lazy or hot horse?
I got a lazy horse. I don't mind it at all. In fact he is NOT that lazy with me anymore. I don't want a hot horse I don't ride enough to wear them out. Take my fat QH any day of the week!
Private barn or a boarding barn?
Well, I have both. Remus refused to live at home so I have a nice barn at home for my minis and he lives at a nice deluxe boarding barn. I like both a lot!
Create your dream barn or own your dream horse?
Got the barn, would love to own a really nice house. Like one we designed. oohhh the possibilities
Roman nose or dished face?
Nothing against a Roman nose (Remus even has a slight one) but I love me a dished face. I grew up riding Morgans and Arabs and it stuck.
Ride an Olympic-level horse or take a lesson with an Olympian?
Lesson all the way. I don't think I could ride an Olympic-level horse!
Own a miniature horse or a donkey?
I have owned both. I loved the donkeys but the ones I got would NOT tame down. I know people who have lovely ones but now that I have my minis I adore them. They are so sweet and so cute and just love being around people. Okay they are divas too but when you are that cute how can you not be a diva!?
Happy holidays to all. I hope you have a fun, happy, safe holiday. Thanks for reading along all year long!
And don't forget to take your Christmas pills (or alcohol, or even chocolate). I won't judge!! Really I won't!