I swear this month is already flying by! I have a convention in like less than 4 weeks almost and being deep in the Covid weeds on how to put on a safe and healthy convention and not go crazy I have barely had time to breathe.
I haven't seen Luna in forever, I barely see Remus once a week now. The work is up to my eyes but the end could be in sight. If we make it to San Fran I will be amazed. SO many variables and San Fran keeps putting more regulations in place. And we can't pull out unless San Fran bans large gatherings. ETC Oh the life of a convention person. SO MUCH FUN. NOT.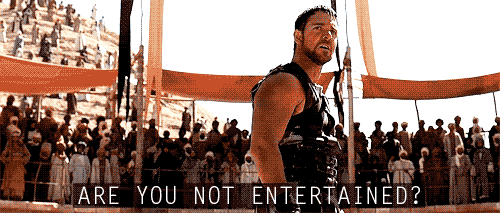 Anyhoo we had a huge temp drop this week in TN so my barn doors froze, Barbie's tail froze into icicles a bit and actually broke off, and F it has been cold. Supposed to be the 50s this weekend (Which YAY) but rain (Which is BOO). UGH. I have a lesson tomorrow. Maybe.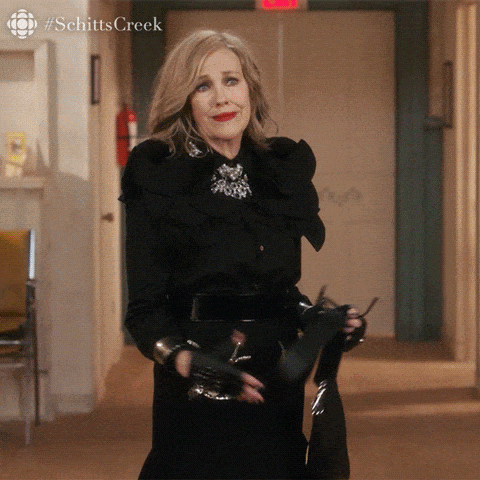 Right now my main concern is to answer all the millions of emails flying back and forth as people change to virtual or vice versa. AND TO NOT GET SICK. I wear a mask everywhere, I go nowhere really except the barn. BUT I feel like a ticking time bomb. Anyone else?

Not impressed with 2022 so far!! How bout all of you? Anyone else on the crazy train? Or if you are not, can you tell me fluffy happy stories, or paint me a happy cloud? Thanks in advance!!