So I did a thing. I saw a sign up for a local clinic nearby on like Wednesday this past week and signed up. Impromptu yes. But the weather was going to be shit. They had a covered arena and I wanted to ride with this instructor. Somehow all the alignment happened and I did it. The weather was SO gross and going to be grosser but I quickly texted the barn to say Remus was going AWOL on Saturday and then made plans to go. Some of the best things I have done with Remus are impromptu like this so I am glad I did it!
Our forecast was gross, rain, 40s then dropping to what shows above on Sat night. Just ick.
I threw Remus's new Amigo® AmEco with the neck on to keep him dry going and coming from trailer to barn and arena (Thanks Two Old Mares for such great service and sales again and again!) I am so glad I bought it last summer and finally got to use it! It is a 100 gram and he needs no more than that so he loves it plus the blue color looks good on him too.
Anyway, I hauled to Massar Stables which is a lovely dressage facility only a few miles from Remus's barn. I have been meaning to go ride there since I moved here and it was perfect timing. I hooked the trailer up and off we went to grab Remus. I tacked him up and loaded him up with his snug as a bug rug and then it started pouring when we got to the facility. But off we went to the arena where I took his blanket off, put his bridle on, and got on.
Okay, wait. Not that fast. FIRST we walked into the covered arena and Remus was ON EGGSHELLS. Like tiptoing. Not only was it cold, it was blowing and he hadn't been out for a dy or so. So he felt good. I walked him around a few times before starting to get him ready as I realized he was being spooky. He then spied himself in the mirror (He hasn't seen a mirror since Emily Donaldson's place in PA so he was like WTF IS THAT? and then he fell in love with himself.) (Sidebar I miss Emily so much).
So after he realized that the other horse was not really there (Actually I am not sure he ever figured that out honestly) I walked him around a bit more and the shading at the top of the arena was blowing. I was like I could totally die here.
Mmmkay. Everything is fine.
But then the instructor came out and asked us about us and got to know us a bit. And asked when the last dressage lesson was. I was like beside Hilda? Oh 4 years ago. Yeah not good! HA! And then we began!
Let's just say I am exhausted. Like my abs hurt. My thighs hurt. HA. She worked us GOOD. But it was so much fun and so educational. Like who knew I held all the time with my inside rein. ALL THE DAMN TIME. She figured me out in like five seconds. You tense up and your go to move is to clinch the inside rein and throw away the outside rein. Who knew? Oh yeah. That is me.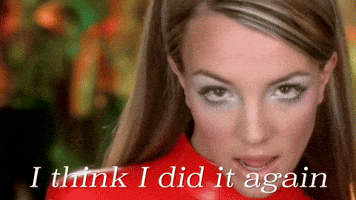 We worked on a circle (20 m and 10 m) a lot. Barely used the whole ring except when two ponies walked by going to their shedrow and Remus lost his shit. Like could not even. SO we had to go around the ring a few times to reinstall his brain. But over all we did a lot of trot work on the circle and it was SO HARD. First to keep him going then going to the walk. Like I was squeezing and demanding a good trot right away and getting it. But then when we walked I fell apart and the (alleged) quarter horse slide took over.
So she broke it down for me. Do the reverse. You set him up for success into the trot do the same out of the trot. Mind blown. I sat down and pushed him forward to the trot and did the same at the walk and he did not collapse. Hmmm powerful stuff right? 10 years later I still don't know how to ride this horse! HA.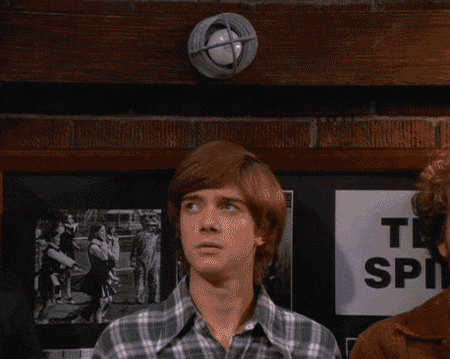 We also worked on lot of counter flex to get the buckskin from popping his shoulder out or leaning. Once I just held with the inside rein and used my outside rein to get him right and my inside leg it was a totally different trot. Again. WHY can I not figure this out!?
She had me going thru two lines drawn in the footing and let's just say I suck at planning ahead. She was nicer than that about it but still. It came down to me just turning and not planning. I need to keep him in a square. She did a pie plate analogy that made perfect sense to me. If you are putting the pie crust into the pie plate you push it into the sides. But the pie plate does not move. You need to bend it in there to make it fit (She did it much better than me as what i just typed makes no sense LOL this is why she is paid to do this and not me).
After that we cantered some. I was doggone tired by then. But she took no prisoners. Canter we did. He got a bit pissy by then and she made me get after him. He was NOT allowed to be a jerk. So he got smacked and pushed forward again and again to get a canter out of him without him being a jerk. (The hardest part again (go figure) was me coming down to a trot, I kept collapsing and he would fall apart). Once I started posting as soon as we went into the trot we got the trot she wanted.
The next lesson was coming in by then and even though it was a great lesson I was not sad about it ending. I had sweat pouring off me by then. (Remus barely broke a sweat). I was like soaked underneath my clothes. Riding is hard. WHO KNEW?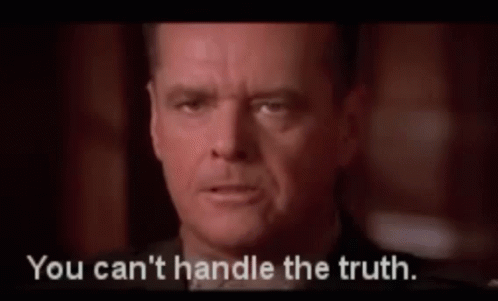 She gave me a lot of homework to do and I will have to do a follow-up post on all that. It was so great to dust off our dressage cobwebs and do the fancy stuff again. She also told me Remus is just adorable and too cute and too nice a horse for me not to be getting brilliant stuff out of him all the time. She really really liked him (he probably would be better with a better rider, my thoughts, not hers). But I kind of sucked!
How was everyone else's weekend (Btw the snow was a flop we got a dusting and the roads werent even bad so win win in my book)? It is still cold and going to be colder later this week. UGH. Stay warm (or cool if you are in a different climate) my friends!