I have ridden Remus in a lesson or two, he feels superb after his Adequan cocktail so yay. He is almost bouncy which my long-term followers know NEVER happens! But this post is not about Remus, or Luna, or the minis, or any of the other critters!
This is about trying to travel (again) in the Covid era. And also living in Memphis is not the ideal place to get A) good prices on flights, B) flights with good times, or C) get anywhere across the country in less than 8-10 hours. So I am grumpy after looking at flights all week. Anyone else in this predicament? I miss the Northeast big time (Except while it is FRIGID here in TN, I don't think we have a winter blizzard on our plates this weekend unlike the NE!).
We are having our convention in San Fran in a few weeks. I am excited to go back to in person conventions but the rigmarole to get there and to actually put on an event with Covid in the world is not as fun as it was way back before Covid (I guess I went to convention in 2019 at my old company, don't know, I think I have repressed it!).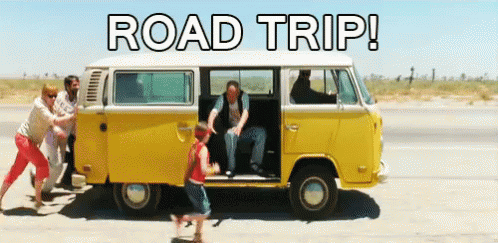 My flight each way either means I get up at 2 am to get to the airport by 5 am. OR I get in at 10 pm at San Fran. Coming back is even worse due to the time diff. I can leave San Fran at 6 am and get home at 8 pm OR this one is even better leave at 8 am and get home midnight that night. I know there is a time diff but I don't think there is any reason to have to sit in an airport for longer than 2 hours for a connection.
So this is just a lament being posted. My company pays for my flights but I feel guilty spending so much to fly so far and leave Mark to take care of everything. Anyone have any good hacks for flying so far and not getting jet lag as well??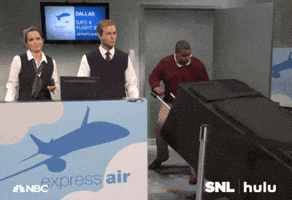 I have a lesson this weekend so hopefully I get back to posting some horse stuff. Also the weather while cold as F right now (going to be 17 tonight), it will be back in the 50s the day of my lesson. So maybe I won't freeze!
Happy Friday!