 So this morning I went out with dogs before light to let them potty and Remus was in the field (Tate was up in his stall). Remus was acting very odd. He was running the fence line down toward the road (Yes RUNNING, YES REMUS) and I at first thought oh shit he is on the other side of the fence. But nope he was on the right side. But was snorting and shaking and would not come to me.  Like scared to death and running like an idiot in a very, very muddy field.
I went out to the barn and Tate was wigging out too but I just assumed it was because of Remus being out of sight. Remus came up to the paddock and I shut the gate but then he would not come up to eat or let me catch him at all. And Tate was spinning in his stall while I tried.
Not only did my horse not want to eat or come in to eat but he continually shook, snorted, and trotted around in knee deep mud looking out toward the field. He was sweaty and I could NOT catch him. He was not interested in me or food (unheard of). An hour later of me walking through mud and I finally caught him.
Put him in his stall and he was WILD. Would not settle down. His stall matter of fact was very torn up from the night (more than usually there was even poop in his water bucket from it being flung around as he did circles).
I let Tate out to clean his stall (Tate didn't eat his grain either too keyed up) and even Tate was snorting and freaking out (albeit on a Tate level which is pretty low) and Remus lost what was left of his mind. He was literally ramming the stall door to try to jump it to get out to Tate. I kind of got annoyed with this because Remus is never that bad in a stall. He doesn't even mind if Tate is out of sight so this was odd.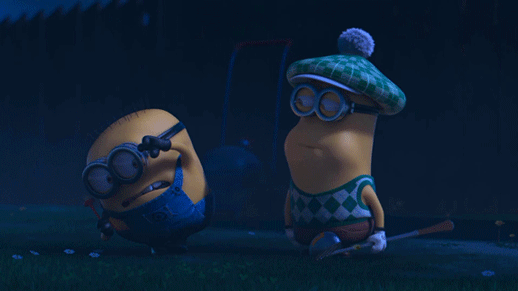 I finally put a leadline on him and lead him out of the barn so he could stare at the field while I petted him and just tried to get him to chill. At this point I was considering calling the vet. I just didn't know what to do. (Thanks Sarah for being my text emergency tech LOL) I don't see a mark on him but he has a thin trickle of dried blood on his nose and he wouldnt let me touch his nose for a while.
I finally just turned him back into the paddock with Tate to see if he can settle. They are still not eating but happy together and Remus's back leg is cocked up again which for some reason always makes me know he is okay. Whew.  Not munching hay yet, standing together on guard in the sun in the paddock? This is not like my horses. They live to eat everything else comes later. Any ideas?
My first thought was coyote or something spooked Remus but then Tate came out all boogedy eyes so he could still smell whatever it was. We are talking almost 3 hours has gone by since Remus has eaten anything. LOL. WTF has happened? I was going to leave him in his stall but he was so nuts I had to let him out. I guess he is at least being quiet out there with Tate. SO ODD.
So there is my puzzle of today!! Any ideas?? I even started wondering about a bear coming thru would that spook a horse enough to make him lose his marbles?? Of course Mark was the man of the hour who, as he left to work and I was still babysitting Remus, said, "THANK GOD YOU WEREN'T AWAY" hahahaha I cant imagine Mark going through the mud trying to catch him. So that was his first thought, thank god he didn't have to deal with it! 🙂 But anyway, it is never dull here is it?? And you really get to see the mud here in these photos. This is after five days of no rain!! UGH