Found it! Whew. I am thinking it was just a week or so over three months that I sold my saddle right during a pandemic. My thoughts as I stated in my blog in May were well, this findin a saddle for me shouldn't be too hard, right? WRONG.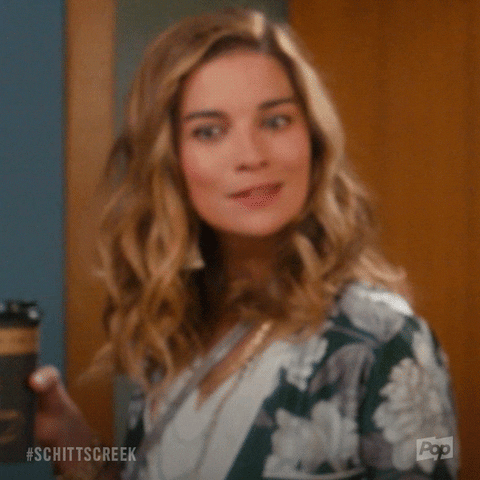 It is now on the cusp of September. I still don't have a trailer. BUT I DO HAVE A SADDLE NOW! At least that is something.
After looking forever and a day for an Optimum in the unicorn specs needed, I finally realized that if I found a 29 tree with an 18 inch seat sure as shit the flaps were too long. OR IF I found a short flap one, sure as shit the seat size was going to be a 17.5 OR the tree was going to be a 27 or a 32 or something. Not happening. I kept looking at different saddles even but really couldn't bite the bullet. I had posted a want ad on Facebook Stubben site (on May 20th) and still didn't find what I wanted. Then about three weeks ago, a seller posted a 'may be selling saddle' response to my want ad. It was an Excalibur not a Optimum but it was the specs I needed. It was also a hella lot cheaper than an Optimum.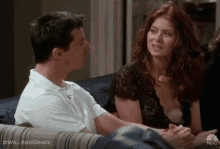 Emily tried to make me buy it right away but I hemmed and hawed and told the seller to list it. She did then she reached out back to me after she did list it for sale, giving me one more chance to trial it before she sold it to someone else. (Thanks Lisa (the seller) for being persistent and thank you Emily (the person who should do my thinking for me) for smacking me in my head when you need to)! HA
Anyway, it arrived after some nail chewing from both me and the seller (UPS decided to really stress me out by going back and forth on date and then we had a tropical storm roll by on the day of delivery). BUT IT SHOWED UP. And it was so gorgeous and just as pretty as an Optimum. I think Lisa pointed out it is for people who have champagne tastes and beer budget (I am more of the screw top wine variety rather than beer but I alas do not have a champagne budget either).
I went and took a lesson in it the next day and readers, yes my butt did sing. I even jumped a full course and was like umm yes please. It has the biomex seat and it just feels so good. It may be a tad tighter in the tree (even though I was told the Excalibur models are wider than the Optimums but I don't see that) but it really does work for both of us. And the price is so good if something else comes up down the road I can always buy the other saddle then sell this. But this saddle is really nice looking. And fancy looking just like Remus (HA, okay maybe the saddle is fancier). I went and rode Remus yesterday (if you see mud on him in the photos, let it be known I had a gray not a buckskin for a short bit and I obviously missed some spots when brushing him quickly hahaha) in it just to hack around and yes it is still comfy though Remus face planted over some crossrails so I let it be and finished up!
Happy Monday to all. I actually rode both days of the past weekend so pretty sure that is a world record for me!! We have an event in less than two weeks. YIKES! Cue nerves..