I am here as an enabler and in full disclosure I am here to enable the heck out of any of you people who want to buy a pony. So be warned!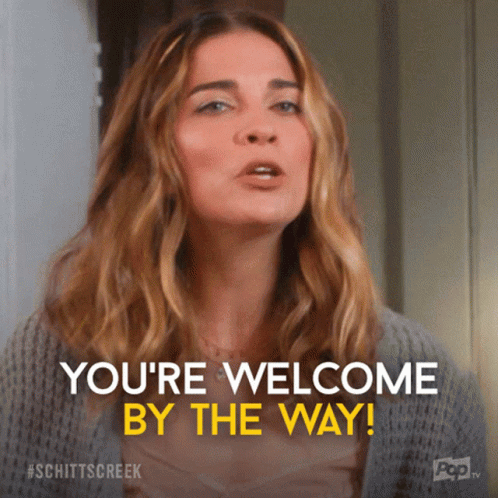 I wrote a blog post regarding this back in early July. And I thought I would do an update even though I still have no need for a pony! I think I saw one or two people posting on social media they might be buying? Who is bidding? Anyone? I wanna know.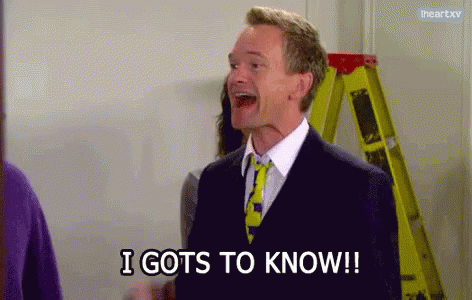 Anyway my picks from my blog post are doing okay and still affordable, they were these:
LOT 17: Bay Pinto Filly I mean LOOK at her. HOW adorable is she?? Update: She is at $4200 right now!
LOT 48: Black Filly She has blue eyes! What a cutie right? Update: She is at $2400 now (Not bad really)
LOT 64: Bay Pinto Colt His face is so adorable. And his markings. Update: $1700 and he is a fall pickup so easier to get in October than this actual week hahaha yes I already thought that.
There are even more Fall Foal pickups at the end of the auction due to late foaling in July. Go look if you haven't yet. There are some cute new ones and they dont have to be picked up till October!! 🙂 Consider yourself enabled. You are welcome! I know some of you have some kids now. Buy now and by the time the foal is trained the kids will be riding…right? Or no kids? Still go buy. No matter!
Here is one fall pickup, go bid please. How adorable is he?? He is $1700 right now!
The dot over this one's eye is so cute! He is at $1600 right now. Swoon.
Also the buy back foals are really getting up there in cost but overall I do not think the prices are that bad compared to live auction prices (anywhere from $1000 to $10,000 (a buy back foal). Will it get fast and furious tomorrow when the auction ends? Not sure why there is not more love for the palominos and buckskins (most of them are under 2k as of right now and some nearer to 1000!) but someone could even get a flashy pinto right now for under 2k and some solids are going high and some low. I cant figure out the madness but I plan to keep an eye on it. I also am sitting on my hands trying not to create an account so I don't bid! HA SO SOMEONE DO IT FOR ME, thanks! 🙂
Last one. Solid chestnut filly. She is at a thousand dollars right now. I am going to follow up tomorrow to see what these finish out at but someone is going to steal some ponies unless people swoop in last minute. How exciting right?? Especially with other people's money! BUY BUY BUY!